Intermodal Transportation Company Chicago – Our Safety
Larry's is highly committed to safety and consistently carries the highest safety rating in the industry. How do we do it?
We use 100% company drivers who have accountability for expert maintenance of equipment and professional driving. This translates to focused, safer delivery of shipments.
We offer automatic incentives for our drivers with accident-free records to encourage safe driving.
Aggressive preventive maintenance on our 100% company-owned trucks
Continued investment in improving and maintaining our impressive fleet
Maintenance provided by 100% professionally trained mechanics
Larry's does not use owner operators, we put 100% company drivers on the road in company equipment. Because we use our own drivers and trucks, we hold our team members accountable for expert maintenance of equipment and professional driving. Driver Accountibility improves the discipline and diligence required to maintain our impressive safety record.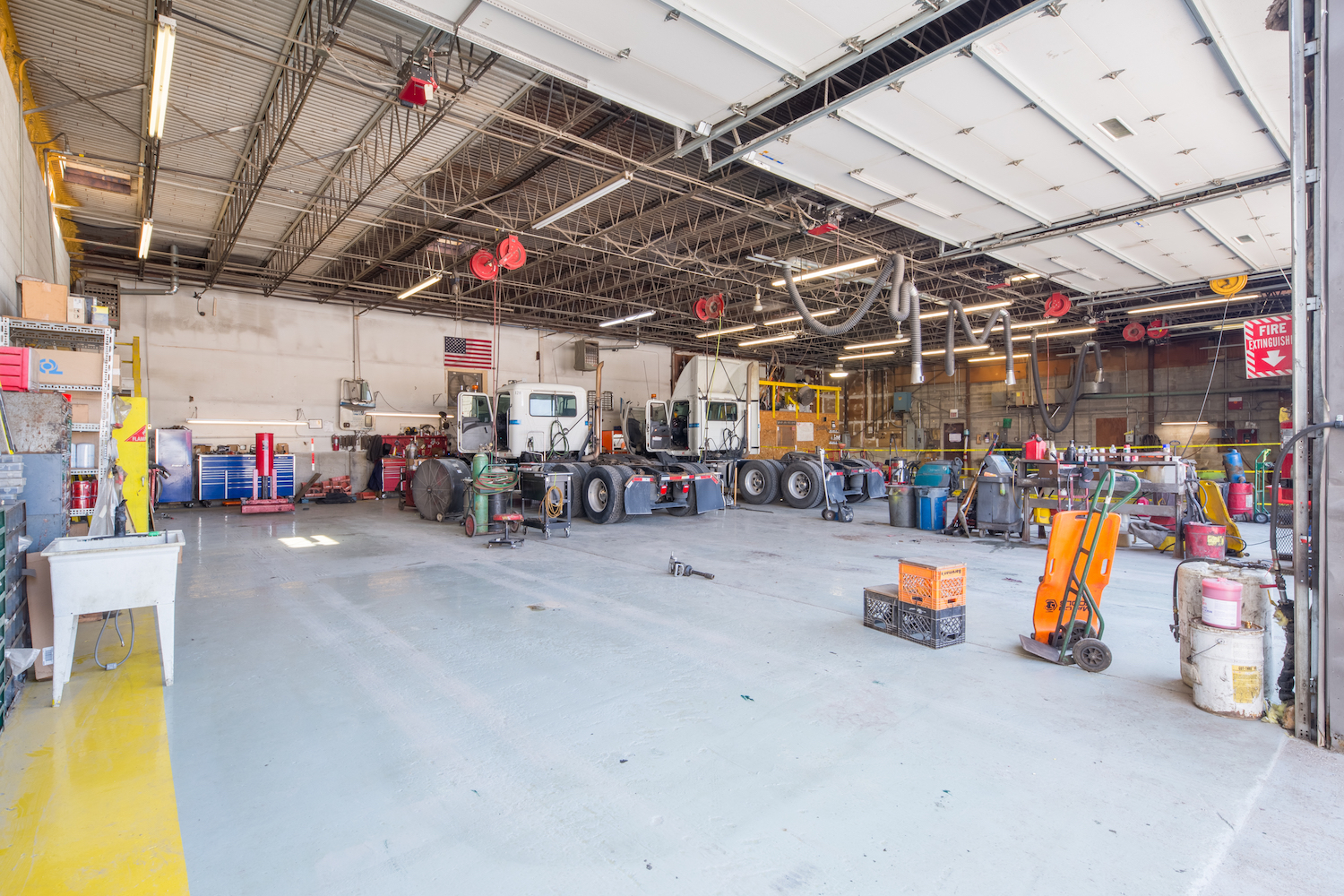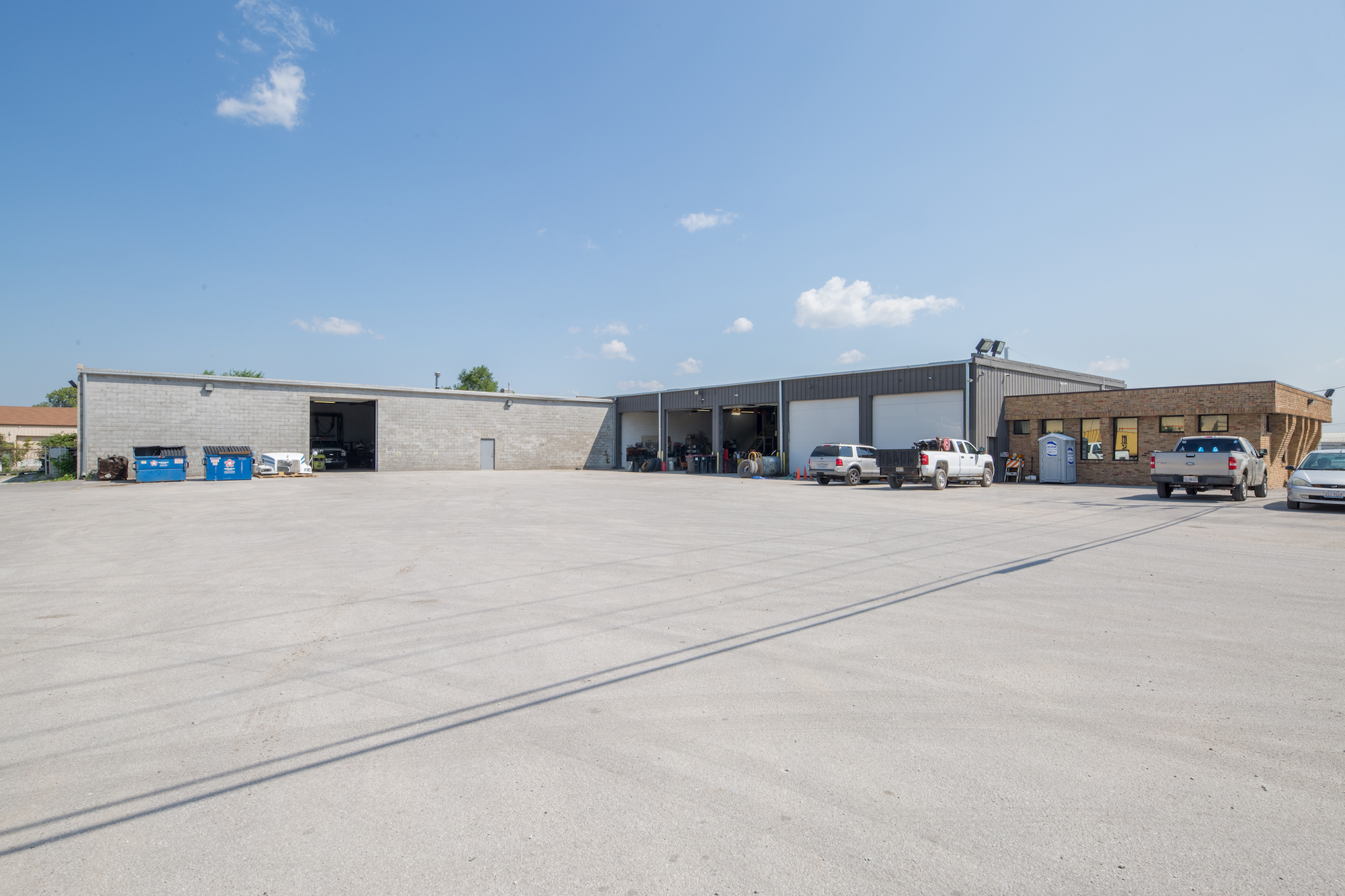 We consider it our obligation to put reliable trucks and professional drivers on the road so that we safeguard the consignees' cargo, the ocean carriers' equipment, and the community at large. We follow an aggressive preventive maintenance and inspection program to ensure we do not operate unsafe equipment.
Professionally trained mechanics service 100% company owned equipment.
Safety Rating
Larry's Cartage carries a "Satisfactory (Highest Possible)" safety rating, the highest available.
A-Rated Insurance
Larry's is a customs-bonded trucking company, carrying full liability insurance with excess coverage for cargo. Our insurance carrier works closely with our Safety Director to provide the latest safety information and training to our drivers. Our insurance company is rated "A" (Excellent) by A.M. Best Company.