Hazardous Material Carrier Chicago, IL
Larry's Cartage is a registered Interstate Hazardous Materials Carrier for Table 2 1.4, 1.5 and 1.6 materials. We dutifully execute all DOT hazardous materials regulations to protect you from any safety citations during transport of your hazmat cargo.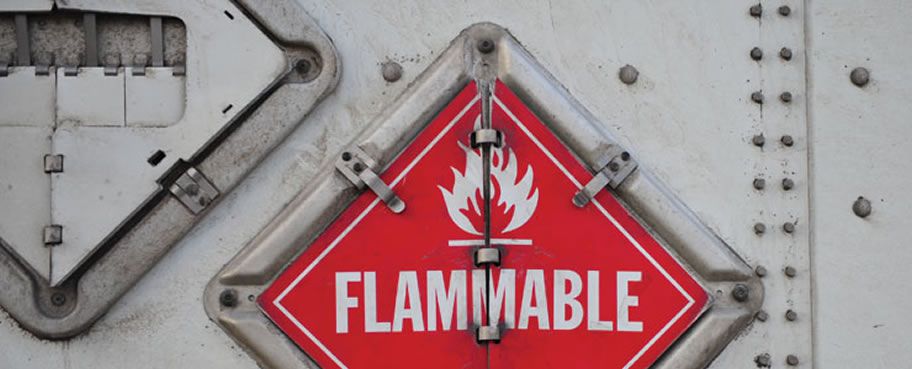 Loads are placarded to confirm adequate cargo space, blocking and bracing for the hazardous material.
Drivers are endorsed to move hazardous materials per DOT regulations and knowledgeable in all hazmat-related areas including security awareness, driving and parking rules, communication rules and loading and placarding.
We keep current and comprehensive records of each driver's training and certification in accordance with regulations.
We ensure that hazmat cargo is properly documented on the shipping papers including ID number, proper shipping name, hazard class and packing group.